Andrew Adair is an American lawyer and policy advisor based in Berlin, specializing in U.S. public policy as it impacts German and transatlantic business. In 2018, Andrew founded DC / Berlin Consulting, an independent practice whose mission is "Translating Washington for Germany." In that capacity Andrew serves a range of German clients in various transatlantic-focused activities, including organizing delegations to Washington, presenting foresight lectures at business conferences, and producing customized written policy analysis for trade associations, investors, and think tanks. Andrew has also appeared regularly in German media, including TV broadcasters ARD, Welt, Deutsche Welle, and TV-Berlin. In addition to a self-published transatlantic newsletter, Andrew has also published pieces about Washington politics in German-language publications including NTV Online, Business and Diplomacy, and Mittelstand.

Before launching DC / Berlin Consulting, Andrew spent 15 years in Washington, D.C. working in a national advocacy organization, as counsel to Rep. Jim McDermott (D-Wash.) — a senior member of the House Ways and Means Committee — and before that, as a practicing lawyer. Andrew received his J.D. with honors from the George Washington University Law School, where he was the Executive Managing Editor of The George Washington University International Law Review. He received his Bachelor of Arts in Mathematics from the University of North Carolina-Chapel Hill.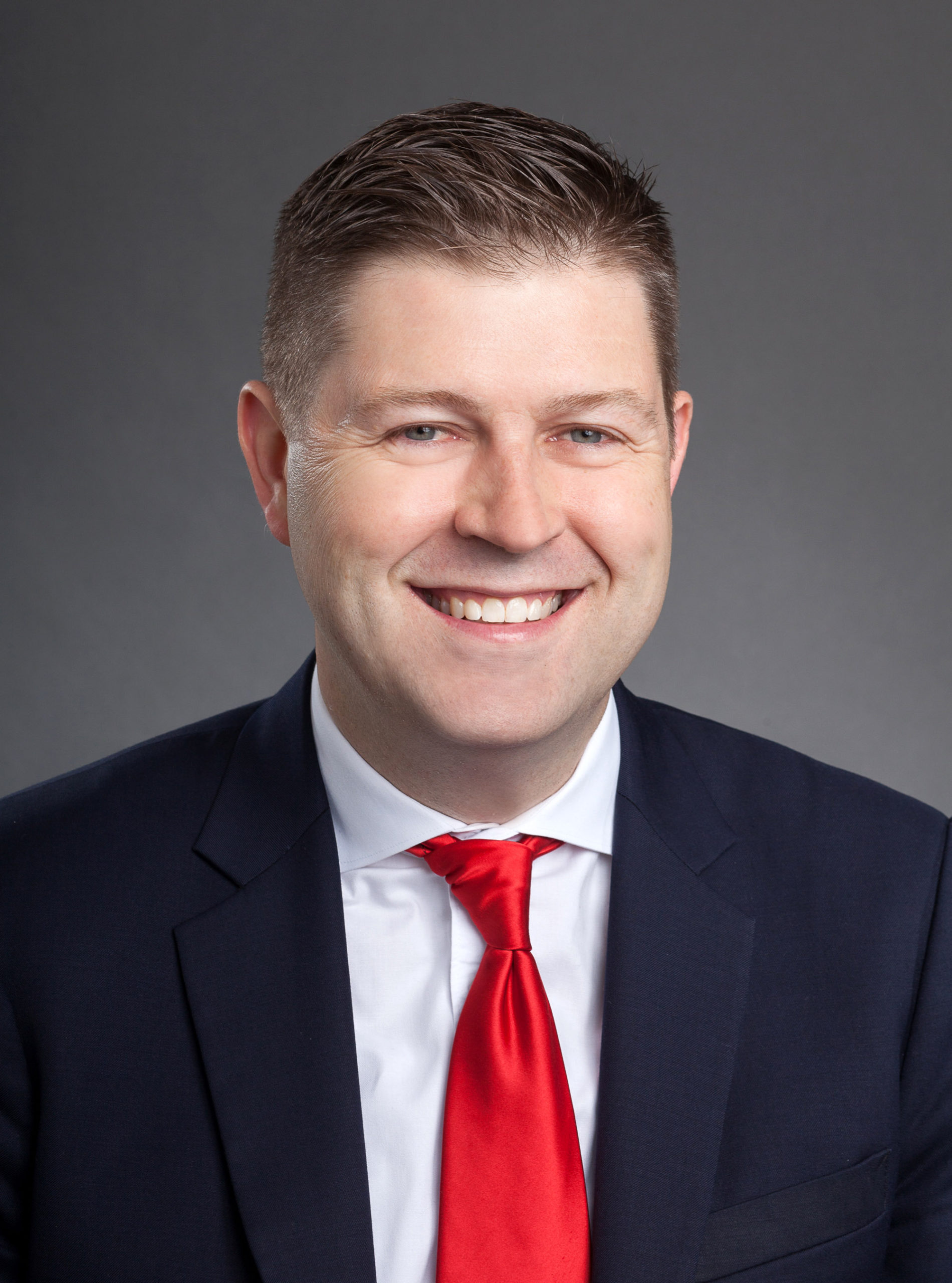 Michael Auslin is the Payson J. Treat Fellow in Contemporary Asia at the Hoover Institution, Stanford University. A historian by training, he specializes in contemporary and historical U.S. policy in Asia and political and security issues in the Indo-Pacific region. A best-selling author, Dr. Auslin's latest book is The End of the Asian Century:  War, Stagnation, and the Risks to the World's Most Dynamic Region (Yale). Dr. Auslin is also the author of Asia's New Geopolitics: Essays on Reshaping the Indo-Pacific (Hoover Press, forthcoming). He is a longtime contributor to the Wall Street Journal and National Review, and his writing appears in other leading publications, including The Atlantic, Financial Times, Foreign Affairs, and Politico.
He is a Fellow of the Royal Historical Society, and has been named a Young Global Leader by the World Economic Forum, a Fulbright Scholar, and a Marshall Memorial Fellow by the German Marshall Fund, among other honors, and serves on the board of the Wilton Park USA Foundation. Dr. Auslin received a BSc from Georgetown University's School of Foreign Service and his PhD in History from the University of Illinois at Urbana-Champaign.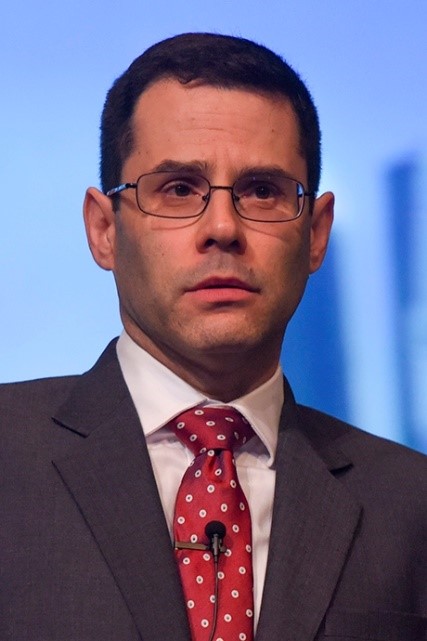 Jodi Herman is the Vice President for Government Relations and Public Affairs at the National Endowment for Democracy, serving since May 2016. Herman previously worked as the Democratic Staff Director for the Senate Foreign Relations Committee for Ranking Member Senator Ben Cardin (D-MD). Herman has also worked in private practice at the law firm Mowry & Grimson in Bethesda, MD, and served in the Clinton Administration as a Special Advisor to the U.S. Ambassador at the Organization of American States. Herman holds a Juris Doctor with Honors from The George Washington University's School of Law and a Bachelor of Arts in International Studies from American University's School of International Service.