Richard Kraemer managed the National Endowment for Democracy's program portfolio on Afghanistan, Iran and Turkey. Prior to joining NED, he managed programs in those states and the Levant at the Center for International Private Enterprise (CIPE). Kraemer also taught law and researched at the Jagiellonian University in Krakow, Poland. He is an Eurasia Program Fellow at the Foreign Policy Research Institute and an affiliated expert of the Public International Law and Policy Groups where he advised the governments of Georgia and Montenegro. A member of the New York State Bar Association, Kraemer holds a JD from American University and a BA from the College of William and Mary. He's appeared in numerous international and U.S. media. He is professionally proficient in Dari, Farsi, and Polish.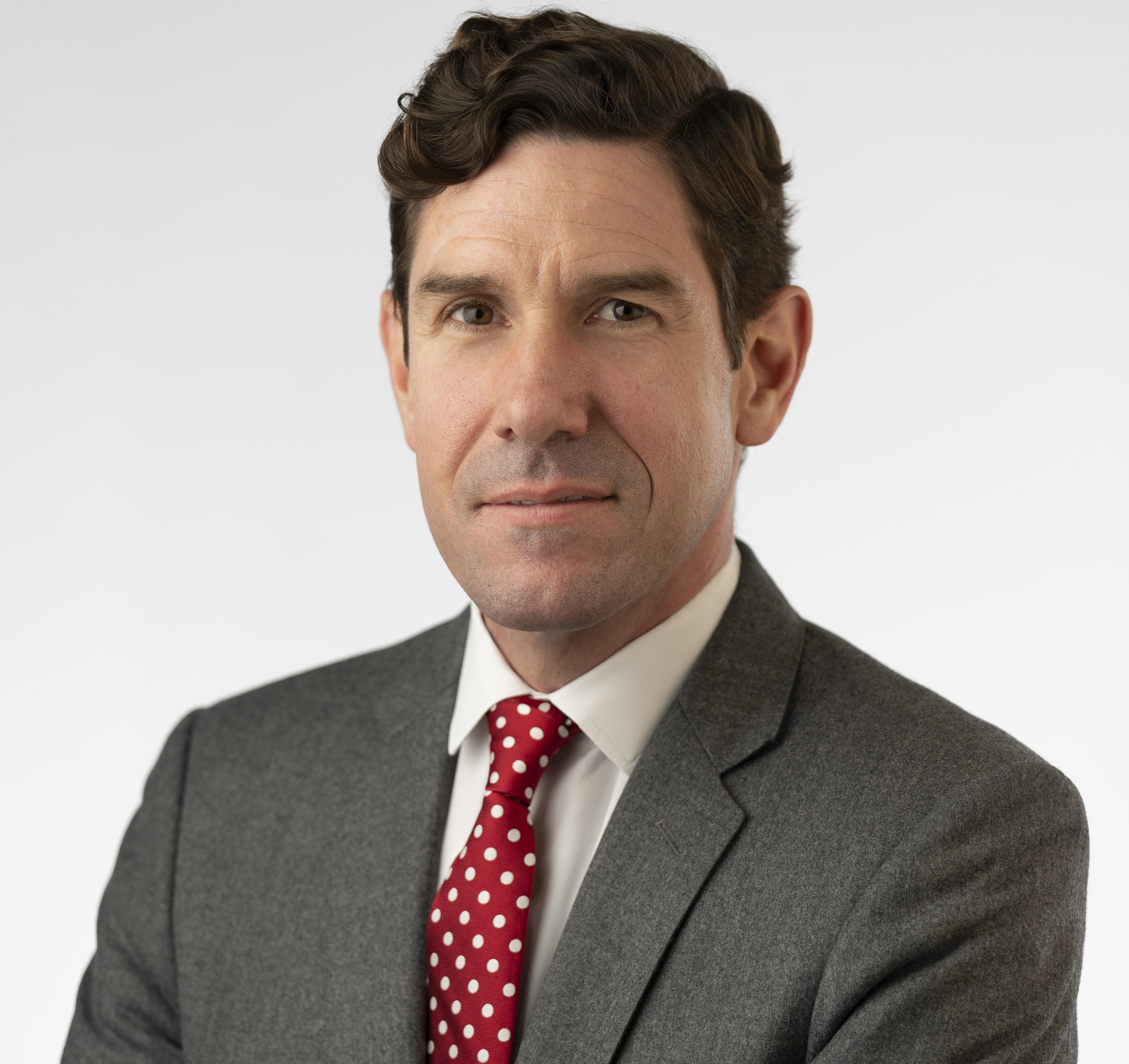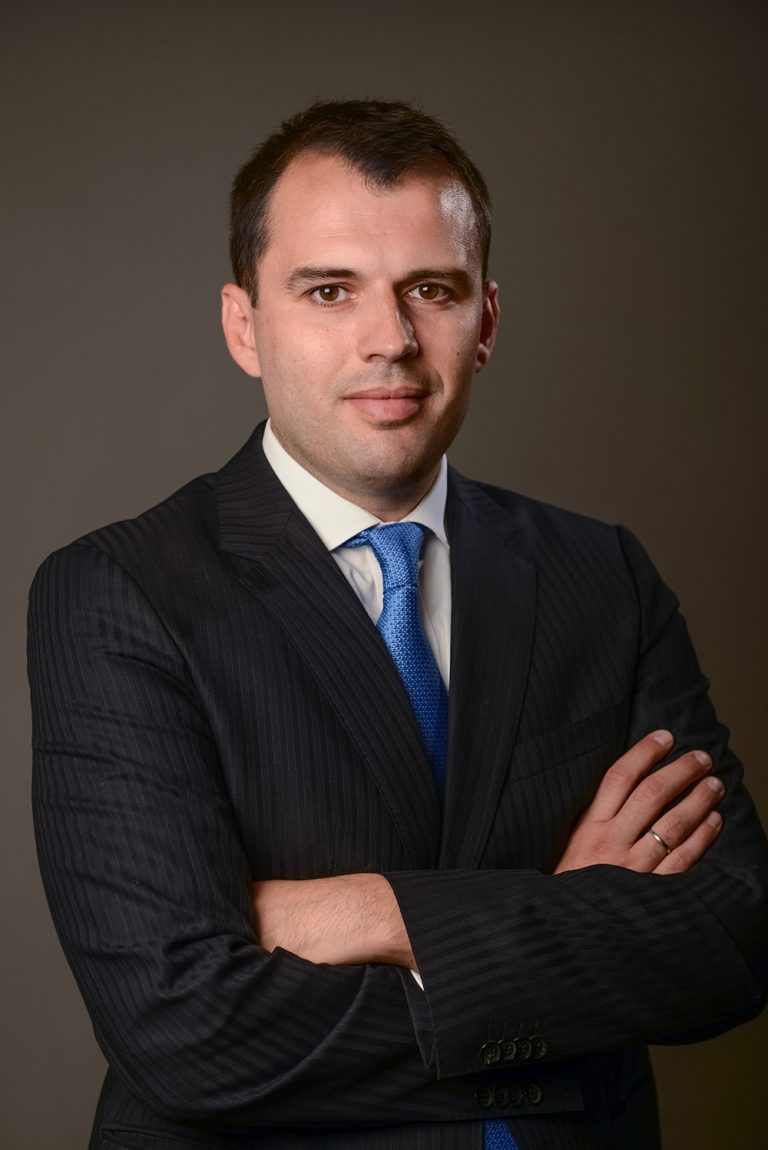 Jeffrey Gedmin is CEO and Editor-In-Chief of American Purpose. He also serves as a nonresident senior fellow for the Future Europe Initiative at the Atlantic Council and as a senior fellow at the Georgetown University School of Foreign Service. Previously, Dr. Gedmin was president and CEO of Radio Free Europe/Radio Liberty (RFE/RL), where he shaped the organization's strategy and oversaw its $100 million budget of multi-media broadcast operations, including radio, television, internet, and social media. He also served as president and CEO of the London-based Legatum Institute, president and CEO of the Aspen Institute in Berlin, and resident scholar at the American Enterprise Institute and executive director of its New Atlantic Initiative.
Dr. Gedmin is the author of several books, including "The Hidden Hand: Gorbachev and the Collapse of East Germany" (1992) and served as co-executive producer for two PBS documentaries, "The Germans, Portrait of a New Nation" (1995) and "Spain's 9/11 and the Challenge of Radical Islam in Europe" (2007). He received his Ph.D. from Georgetown University in German Area Studies and Linguistics. He earned his master's degree in German Area Studies from American University and completed his Bachelor of Arts degree in Music from American University.