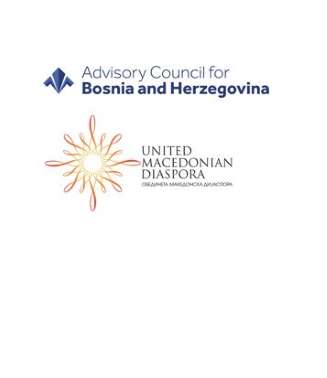 Crisis in Euro-Atlantic Integration of the Western Balkans: What Will Fill the Vacuum?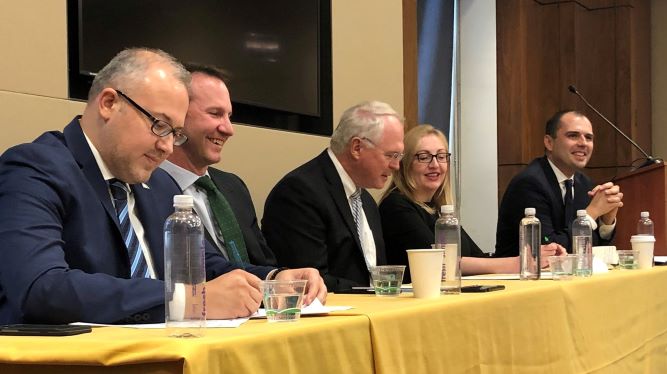 French President Emmanuel Macron recently prevented North Macedonia and Albania from opening negotiations with the European Union; France was joined by Denmark and The Netherlands agasint Albania's accession. This decision is widely perceived to be the deepest crisis of European enlargement in history, and possibly the end of the EU prospects for North Macedonia, Albania, Kosovo, and Bosnia and Herzegovina. Please join us in discussing the implications of this crisis and the role of the United States in the region, focusing on the future of NATO enlargement process as well as the role of authoritarian powers like Russia and China.
Presented in partnership with the Advisory Council for Bosnia and Herzegovina and United Macedonian Diaspora.
October 28, 2019
1:00 pm 
2043 Rayburn House Office Building
Welcoming Remarks: Reuf Bajrovic, US-Europe Alliance
Panelists:
Ambassador Christopher Hill (ret.), Chief Global Advisor and professor of the practice in diplomacy, University of Denver
Luke Coffey, Director, Douglas and Sarah Allison Center for Foreign Policy, The Heritage Foundation 
Meto Koloki, Co-Founder and President of the United Macedonian Diaspora
Ajla Delkic, President of the Advisory Council for Bosnia and Herzegovina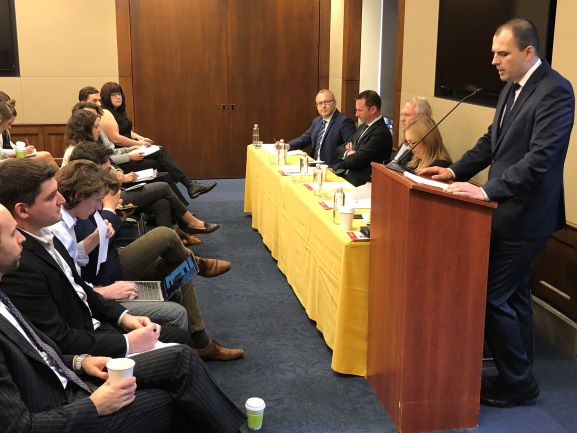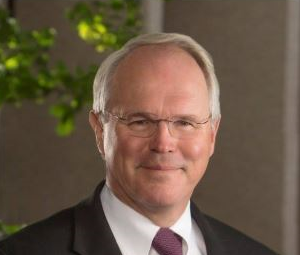 Ambassador
Christopher Hill
Chief Global Advisor and professor of the practice in diplomacy, University of Denver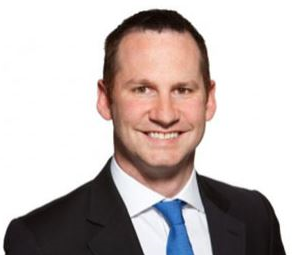 Director, Douglas and Sarah Allison Center for Foreign Policy, The Heritage Foundation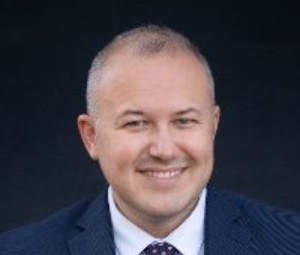 Co-Founder and President of the United Macedonian Diaspora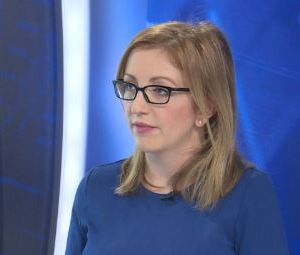 President of the Advisory Council for Bosnia and Herzegovina